Henderson's Cafe
---
Henderson's is UVM's first ever Espresso Bar.
"Classic Italian style with a Vermont twist"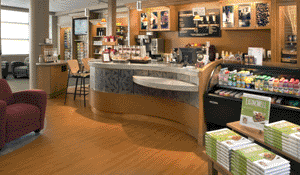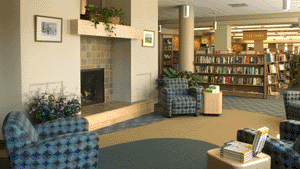 The Cafe features Vermont Artisan Coffee and Tea, plus fresh baked scones, croissants and muffins.
Sit back and relax in comfy chairs around the fireplace and enjoy one of the cafe's specialty drinks "Maple Madness" or get out your laptop and access the internet with a cup of Chai tea.
Meet local authors and artists at the Cafe too. A variety of authors and artists display their work at the Cafe during special events.

Serving: Cappuccinos, Americano, Espresso, Iced Coffee......
Location: Third floor of the Davis Center
---