Lab Supplies And Calculators
BIOL 219A Dissection Kit
Our Price:

$10.00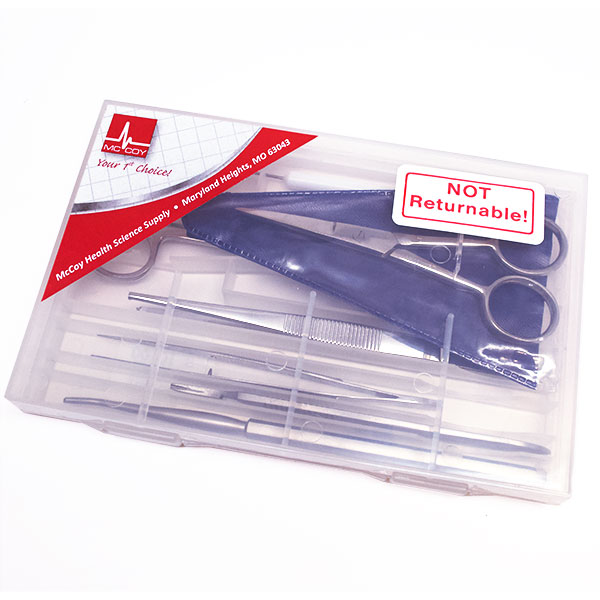 enlarge image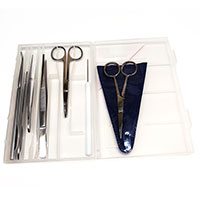 Product Description
This 7-piece dissection kit is used for UVM Biology 219 course. It is a great starter kit containing the basic tools for dissections. Plastic tray kit contains:
Huber Probe: 6" carbon steel and chrome plated
Tissue Thumb Forcep: 1x2 rat tooth, stainless steel
Fine Point Forcep: serrated, guided pin, stainless steel
Scalpel Handle: stainless steel
Iris Scissors: 4.5"
Teasing Needle: white handle
Mayo Stainless Steel Scissiors
Customers who bought this item also bought