For Phones
Custom Screen Protectors
Retail Price:

$9.99 - $29.99

Our Price:

$8.50 - $25.50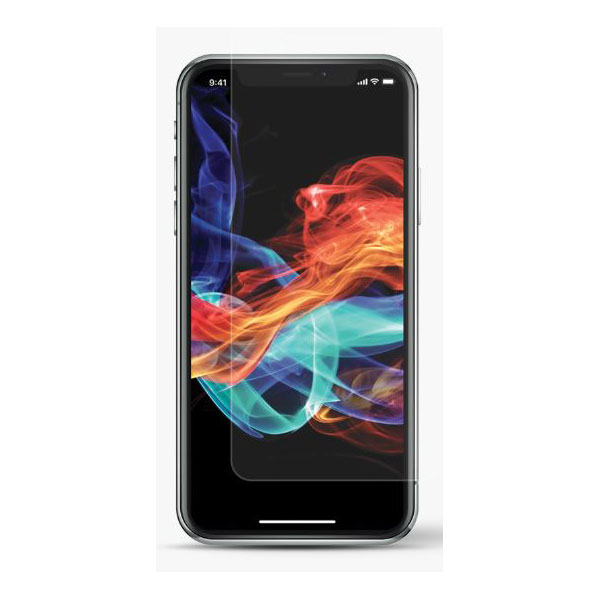 enlarge image
Product Description
THIS ITEM CANNOT BE SHIPPED AND MUST BE PICKED UP IN STORE
Perfect for all devices, ProtectionPro offers touchscreen protection that won't hinder screen responsiveness. Protection Pro features patented impact protection that is smooth to the touch, like glass. Enjoy excellent touch sensitivity and screen clarity while protecting your device from scratches.
Size Chart:
Xtra Small for devices like Apple Watch and other wearables
Small for devices with less than 7-inch screen size
Medium for devices between 7-inch and 11-inch
devices between 11-inch and 14-inch, including some laptops.
If you are unsure of your device size please contact the Techstore: Tech.store@uvm.edu